Can you believe it's already the last month of winter for 2021? August is here and we are keen to show you some of the fantastic August Food Festivals taking place in Melbourne this month.
As always, we strongly recommend checking the event organiser's websites before attending to ensure the August Food Festivals Melbourne of your choice are still going ahead as planned.
Mould: A Cheese Festival Melbourne 2021
I am sure all of us cheese-lovers were severely disappointed when Mould was postponed earlier this year. Well, we have some happy news for you; Mould is set to return to Melbourne this month! Celebrating the amazing work of Australian cheesemakers, the cheese festival invites you to discover, learn, and taste the best cheese our country has to offer. Come along and enjoy tastings and demonstrations, plus some carefully selected beverages to accompany all that cheesy goodness.
You don't need to be a cheese connoisseur to attend this event. It is the simple love of cheese and the desire for a delicious day that unite Mould festivalgoers. Whether you're a fan of the soft, the stinky, the hard, or the gooey, Mould promises to thrill your senses with its broad range of cheeses on display.
When: August 13-15, 2021
Where: Meat Market, 3 Blackwood Street, North Melbourne 3051
Entry Cost: $45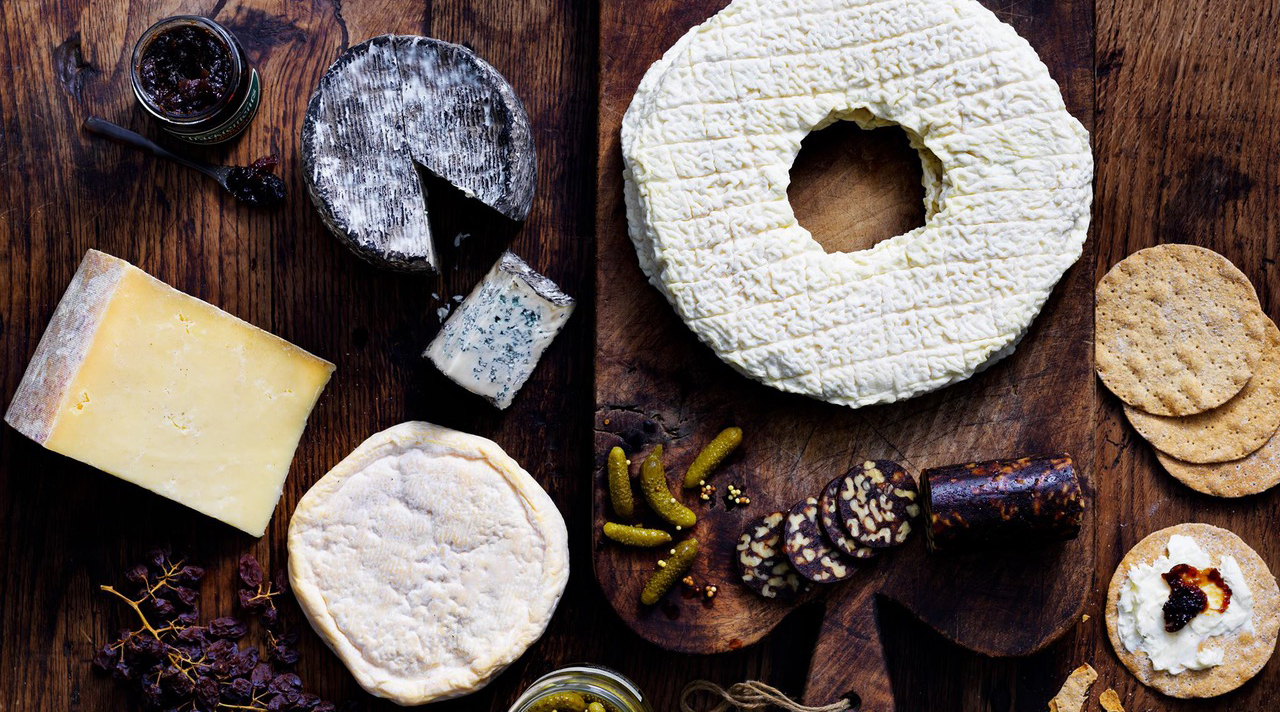 Taste Champagne
The biggest global champagne showcase is coming to Melbourne this month. With a line-up that is both extensive and exquisite, Taste Champagne tempts those with a fondness for bubbles to attend this grand tasting and take their time exploring the different houses, growers, and cooperatives showcased in the event, whilst also relishing the opportunity to taste hundreds of cuvées.
But be quick; tickets are both limited and in high demand. Grab yours now to enjoy a sophisticated evening celebrating champagne the way it deserves. 
When: August 23, 2021
Where: Plaza Ballroom, 191 Collins Street, Melbourne 3000
Entry Cost: $145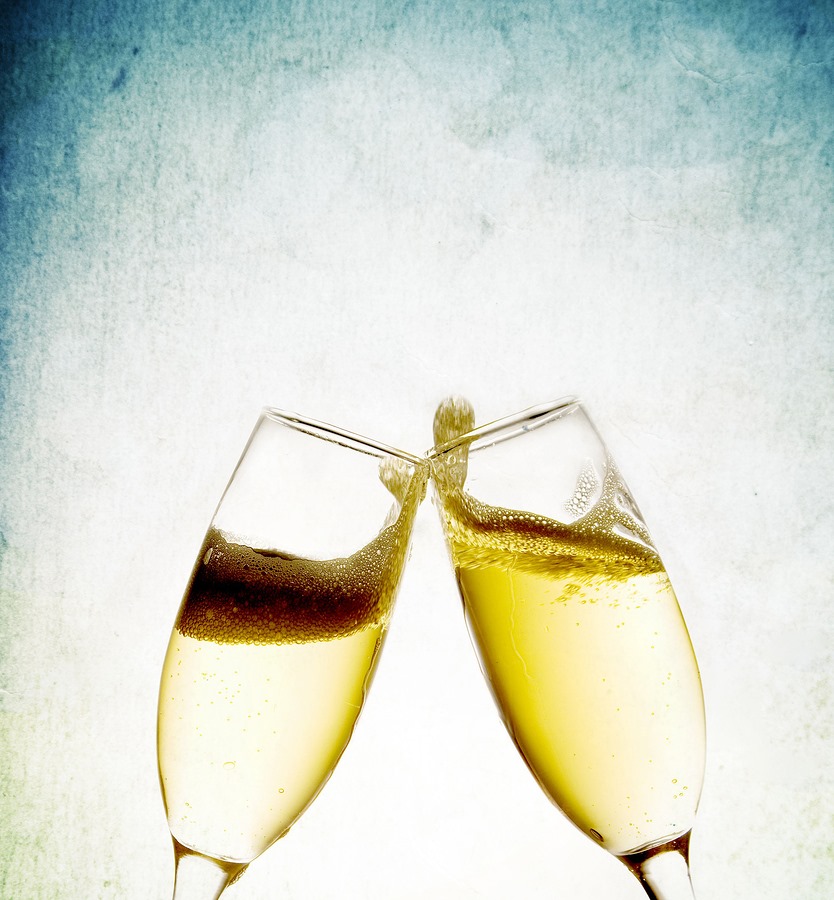 Feels Like Home Multicultural Festival
Feels Like Home is a festival celebrating Melbourne's multicultural nature. Focusing on showcasing the different styles of art, food, and music these cultures offer us, Feels Like Home will be a day like no other; parades, dancing, delicious foods, and a greater appreciation for the beauty of other cultures are just a taste of what awaits you. Whether you participate in the colourful and music-filled parade or just join for lunch, guests are asked to book their spot in advance to ensure they don't miss out.
When: August 29, 2021
Where: 144 Chapel Street, Saint Kilda 3182
Entry Cost: $0- $15
https://space2b.com.au/feels-like-home/
Latino House Party
A night of Latino music and two hours of unlimited pizza and margaritas: need we say more? A ticket to the Latino House Party grants you this spectacular deal. Feast on bottomless pizza and cocktails for the first two hours of the event, then get ready to dance the night away with live DJ entertainment accompanied by Latino drink specials all night long. Don't let this opportunity slip away, gather your friends and book those tickets!
When: August 7, 2021
Where: PB's Pizza Bar, 60 Fitzroy Street, Saint Kilda 3182
Entry Cost: $15 – $69.66
https://www.eventbrite.com.au/e/latino-house-party-bottomless-pizza-cocktails-pop-up-in-st-kilda-tickets-155578689047
Keep your calendar up to date with all the latest food and beverage festivals with the Melbourne Food Festivals online directory.