Melbourne Food Festivals
Melbourne is known throughout Australia and the world for our food and coffee culture.
Melbourne Food Festivals showcases the latest food, wine and tasting festivals from around Melbourne and Victoria to delight your taste buds enhance your senses.
Upcoming Food Festivals in Melbourne
There are no upcoming events.
---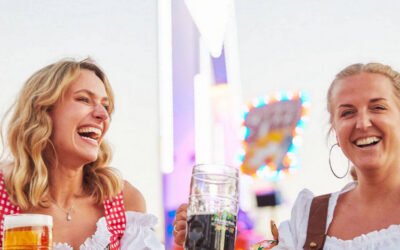 It's the month of Halloween and German sausages! Well, that's what we think of when we think of October. The point is, October is always an 'interesting' month, so enjoy the eclectic festivities and try not to be too nasty to your digestive system. Wait, what are we saying? Eat ALL the things!
read more