For those who were trying to find a simple way to make a big difference in their local community, but didn't where to start or how much to give, CafeSmart for the Homeless provided the perfect opportunity.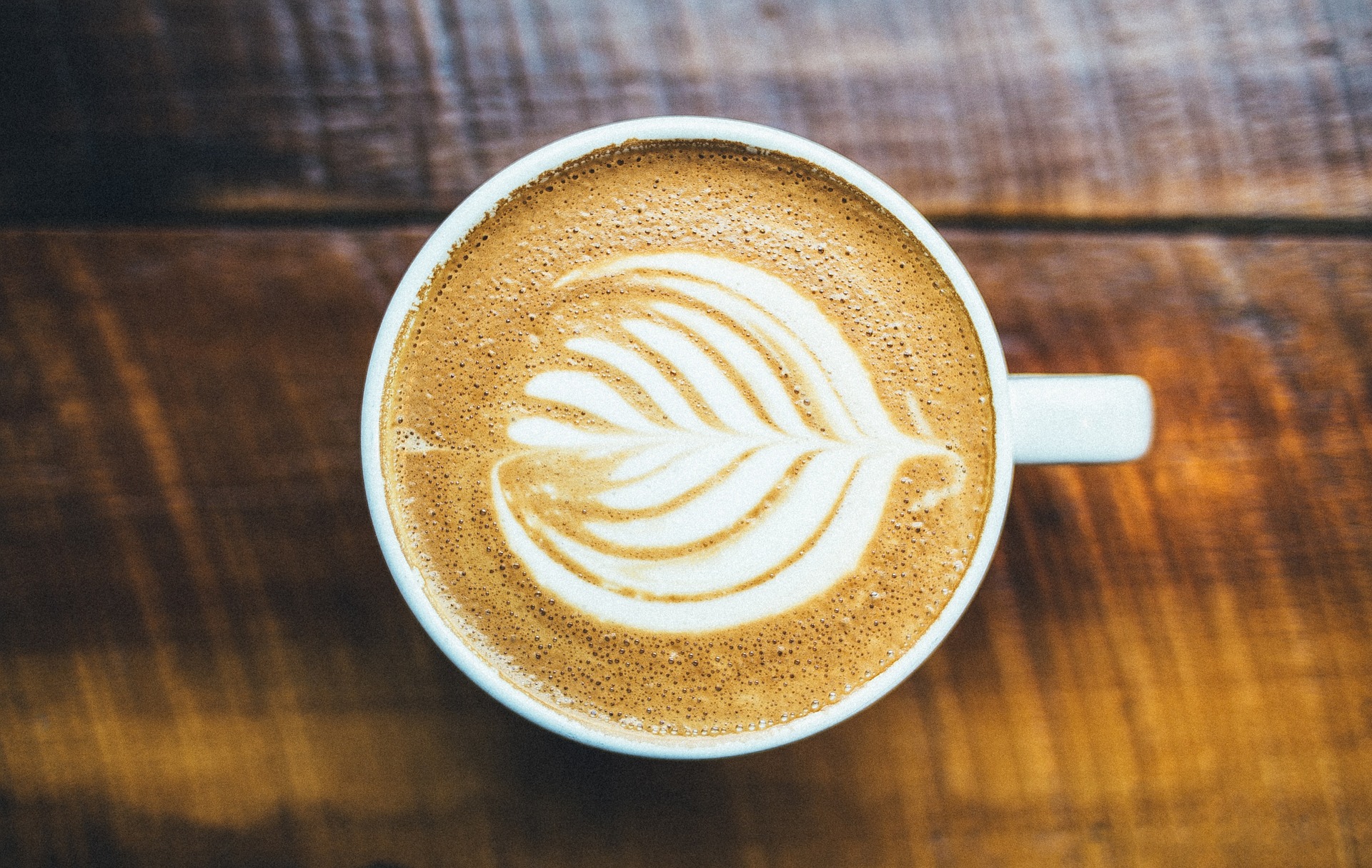 Today, CafeSmart for the Homeless raised money to end homelessness all through a cup of coffee.
CafeSmart for the Homeless was all about communities across the country coming together to help end homelessness by buying coffee, any coffee, from participating cafés. This year 500 cafes across the country participated on the day, with one dollar from every coffee donated.
Coffee wasn't the only way for a difference to be made, there was also a photo competition for people to enter. The photo competition involved charitable coffee buyers taking a photo with CafeSmart for the Homeless as inspiration to raise awareness.
The fundraising wasn't limited to coffee lovers or fiends, the coffee makers and roasters also gave a helping hand, with roasters donating beans, and cafés making the pledge to donate one dollar per coffee sold. Cafés also took responsibility in marketing the big day, specifically across multiple social media platforms, as CafeSmart for the Homeless is the biggest café-based fundraiser across the country.
Donating wasn't just limited to the CafeSmart day, generous Australians had the option of "donating a coffee"—making a one-off monetary donation that matched the amount of a cup/s of coffee. A $5 donation was equal to one cup of coffee, while a $60 donation was equal to 12 cups of coffee. Regular donations were also an available option to those who preferred it.
From purchasing coffee to donating coffee, CafeSmart for the Homeless made a difference in many ways.
CafeSmart for the Homeless was held on today (Friday 4 August) and was the brain child of StreetSmart Australia, who constantly work with communities to combat homelessness.
Show your support by buying a cup today and support CafeSmart for the Homeless next year too!