Eat and Drink Spring Racing Carnival
The spring racing carnival in Melbourne is a lot of fun. It is also one of tradition, prestige and history. Explore all that spring racing has to offer, with carnivals happening all over the city. Some of the most popular are:
There are countless country cups too. There is a lot to see and do when it comes to dining out and celebrating the spring carnival. Here are some of the venues:
Caulfield Cup Carnival, Blue Saffire Day and Caulfield Guinness Day
Superb 4 course luncheon and premium beverage package.
Priced from $295 to $540
Caulfield Cup Carnival, Blue Saffire Day and Caulfield Guinness Day.
Much loved and celebrated chef Ian Curley returns to Black Caviar.
Plated meal $265 to $865.
Dining Boxes are available as close to the action as possible! With trackside view and positioned on the home straight of the track with full waiter service this is an experience to be savoured.
$220 to $900 per person.
This premier dining experience at Mornington gives you delectable food and beverages with unrivalled racecourse views.
$135 per person
On Eagle Farms premier racedays the Guiness Dining room offers a scrumptious buffet, sophisticated atmosphere, reserved seating and dedicated TAB facilities.
Non members $95 members and members $85 per person.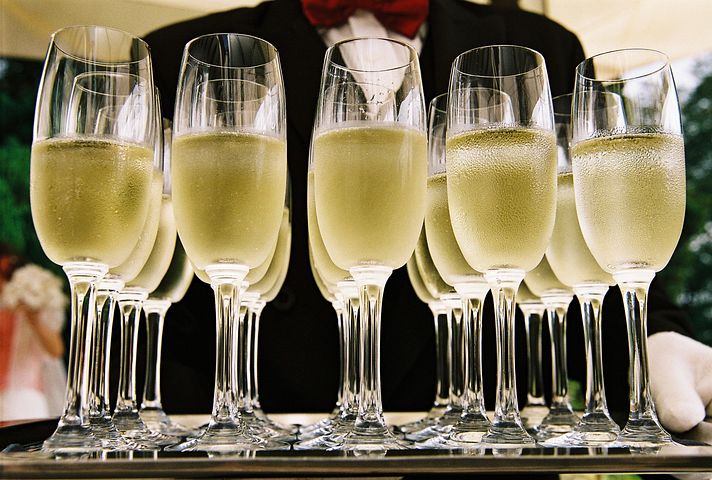 Melbourne River Cruises
Enjoy a fun filled day on the water with Melbourne River Cruises. Enjoyable and relaxing, there are packages for all the most popular spring carnival races, starting from just $199.00 for an 8 hour cruise. Choose from cocktail cruise or drinks and buffet full day package.
Melbourne River Cruises organise one way and return water taxis too.
Bopp & Tone
Bopp & Tone is located in the heart of Wynyard. Come and celebrate fashion parades, sit down feasts, long lunches and sweepstakes.
Be part of this world class event. Full of history and sophistication, the Melbourne Cup Carnival is a must. Full racing guide here.
The carnival combines, sport, fashion, food and entertainment. Refined and full of history this is a must see and do for Melbournites and visitors. Enjoy!