Dandee Donut Eating Competition
13 August, 2017 @ 12:00 pm

-

1:00 pm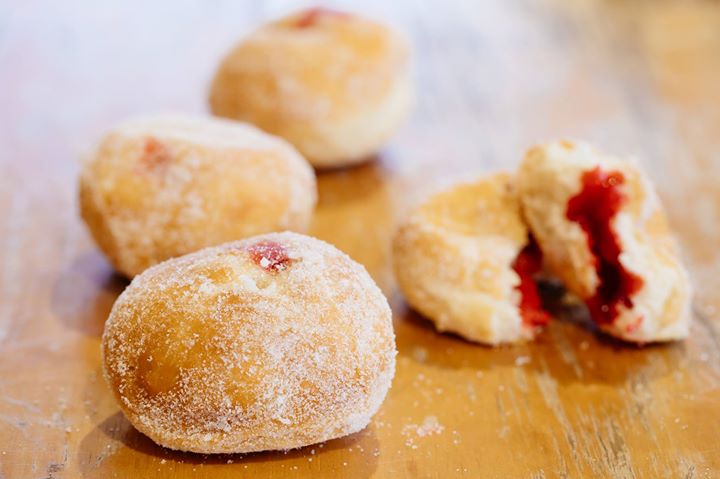 ​Love a warm, sugary, delicious jam Dandee Donut? Who can stop at one? Dandenong Market is proud to partner with Competitive Eating Australia for the 2017 Dandee Donut Eating Competition.
Over 5 rounds, we will challenge market visitors to devour as many donuts as they can in two minutes. The top five contestants will compete in the final round to see how quickly they can eat 20 Dandee Donuts!
Prize
The winner will be crowned the ultimate Dandee Donut Champion and take home $500 and a trophy. The runner up will win $200. The second runner up will win $100.
The competition
The Dandee Donut Eating Competition is limited to a total of 25 participants.
The first stage will include five rounds, with five participants each. In each round, contestants will compete to eat the most donuts in two minutes or the first to eat ten donuts, whichever comes first. The winner in each round will continue to the finals.
In the final, the five winners of each round will be pitted against each other to see how quickly they can eat 20 Dandee Donuts. The first to finish all 20 wins!
How to enter
Visit: http://dandenongmarket.com.au/about/competition
Applications close Monday 31 July August 23:59. Successful applicants will be notifed on Tuesday 1 August by email.
Note: professional eating experience is preferred but not required. In the comments field, please include any details relevant to your eating experience.
More information:
http://dandenongmarket.com.au/news/dandee-donut-eating-competition-2017