Hinterland Scarecrow Festival – 16 Sep to 2 Oct
16 September, 2016 @ 9:00 am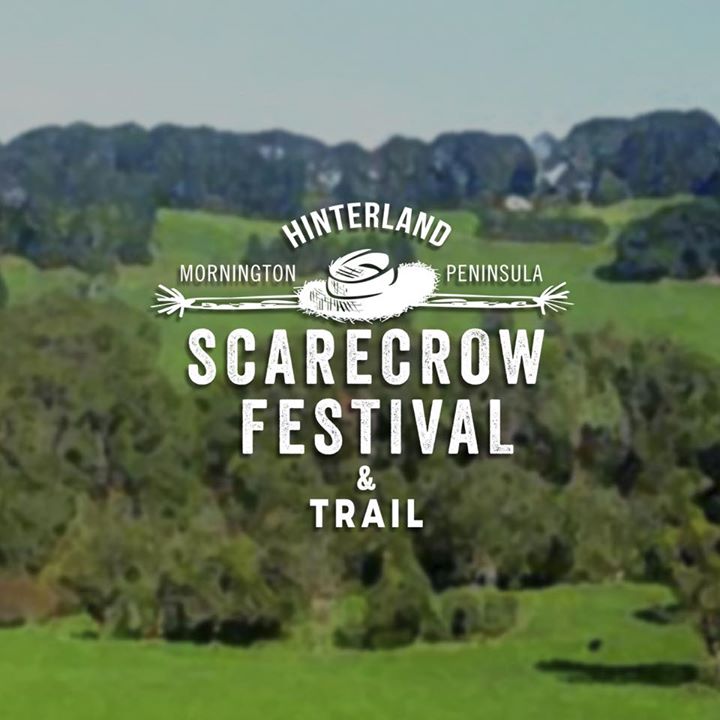 Green Olive will be participating in the Mornington Peninsula Hinterland Scarecrow Festival. Now running for 10 years, the Scarecrow Festival and Trail has evolved into a unique community art form. Lovingly hand-crafted using a range of materials, Scarecrows will be devised and assembled by local children, families, wineries, artists, schools, businesses and range from the wacky to the extraordinary.
We'll be making a traditional farm-style scarecrow which will be placed at the entrance to the farm – come check us out, post a selfie and tag us at #hinterlandscarecrow and #greenoliveatredhill.
Don't forget the Scarecrow Festival Day on Saturday 1 October at the first Red Hill Market of the season.
Download the map here http://www.scarecrowfestival.org.au and see how many of the Scarecrows you can find, and please VOTE FOR US in the "Peoples' Choice" 🙂
Related Events