Jamaica Independence Day Cook Out
6 August, 2017 @ 12:00 pm

-

10:00 pm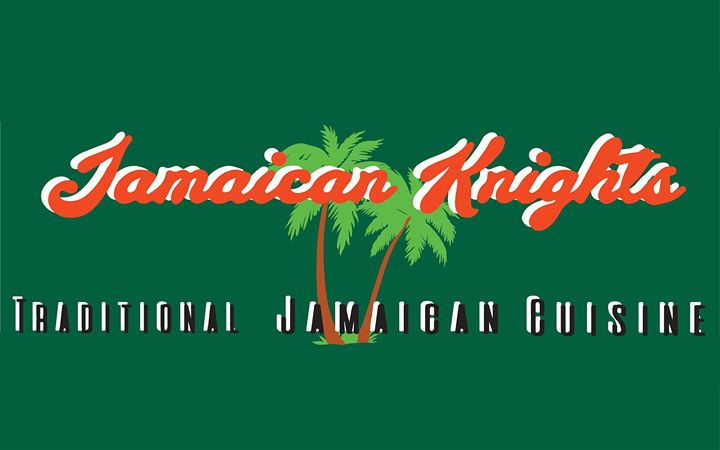 About Jamaica Independence
This year Jamaica will celebrate 55 years of independence from The British. Jamaican Knights will be throwing an all day party for this special occasion in Jamaica's history. Here is the Jamaican story.
Out of Many, One People. Jamaica is one of the most diverse and colourful countries in the Caribbean. Our history, our culture and our people have propelled this small island of just 4,111 sq.miles to the international stage.
Jamaica is the home of one of the most popular music forms in the world, Reggae; the home of the fastest man and woman on the track, Usain Bolt and Shelly Ann Fraser Pryce and the home of some of the best cuisine the world has ever tasted.
After the tumultuous years leading up to the abolition of slavery, Jamaica's transition from a British colony to full sovereignty was marked by rationality and unity. Under the stewardship of the fathers of the nation, our heroes, Alexander Bustamante and Norman Washington Manley, Jamaica moved into the 20th century with full adult suffrage, Independence and a strong sense of nationhood and identity.
Come and celebrate and eat with us. If you missed the Jamaican Knights Pop-Up, this is your chance to get a taste of authentic, home-cooked Jamaican cuisine. We've got Ital (Rastafarian/vegetarian) dishes as well as Jerk Chicken, and the favourite Wing-Man Jamaican Hot Wings. Add music and a family environment to soothe your soul. We have something for everybody.
I invite you all to come and enjoy some of this music and food from this likkle island.
This is Jamaica.