Let's Get Back to Melbourne with January Food Festivals 2021

With Melbourne opening up after an unprecedented year, let's get back to Melbourne and explore what the beautiful city has to offer with January Food Festivals 2021.
There is no better way to breathe life back into of the world's most liveable cities than by enjoying the culinary experience of January Food Festivals in 2021. Let's Get Back to Melbourne is a wonderful way to support local businesses and get the best of what the city has to offer.
Check out the selection of January Food Festivals open this summer!
Image courtesy of City of Melbourne
New Year Street Feasts – 1st January 2021
Prices starting from $29
With the summer months upon us, so are Melbourne's food festivals. January is home to some wonderful events that should not be missed. Starting on the 1st of January, begin 2021 with New Year Street Feasts. With overseas travel not an option due to COVID, Melbourne has transformed its streets to resemble those of European cities. Creating outdoor dining hubs in ten Melbourne precincts, this event is being presented by the Victorian Government and Melbourne Food and Wine Festival. From Little Bourke Street, Flinders Lane and Russell Street to name a few, this is a bookings-only event with tickets available online. Click here to get your tickets and not miss out on this culinary adventure.     
Melbourne Foodie Culture Tour – Various dates in January 2021
Price starting from $125
Explore the streets and history of Melbourne while enjoying the tastes of multiculturalism. Occurring throughout January, this is a four-hour walking tour – with breaks along the way. The Melbourne Foodie Culture Tour highlights some of the best spots our city has to offer. Click here to secure your tickets.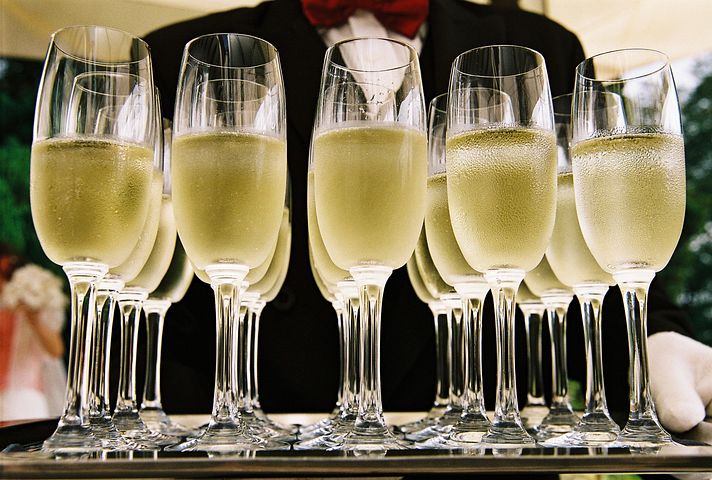 Champagne and Seafood Brunch Cruise – 31st January 2021
From $79
End the month of January with a relaxing cruise along the Yarra River, complete with amazing food. A cruise is not complete without a beautiful glass of champagne and canapes, followed by a hot buffet of seafood/carvery and desserts. Starting on the 31st of January, end your January Food Festivals experience with a picturesque cruise filled with culinary dishes that you will love. Click here to purchase your tickets and enjoy this luxurious event.
Melbourne is a wonderful city full of amazing culture, food, bars, markets, and entertainment. Let's get back to Melbourne in 2021 and enjoy everything about this fantastic city. Check out our online directory and book your tickets early to avoid disappointment and enjoy a COVID-safe summer!