Get out and explore the March Festivals in Melbourne, and experience our great city coming back to life!
Throughout March Melbourne comes alive with some of the most exciting food events and festivals. Below are some culinary experiences happening at March festivals in Melbourne that you cannot miss.
Melbourne Food and Wine Festival 12-31 March
Photo Credit: CarniFest.com
One of the most popular festivals on the foodie calendar, the Melbourne Food and Wine Festival boasts culinary expertise with some of the most experienced chefs. Showcasing beautiful dishes, there are over 100 events to suit all tastebuds. This festival also boasts a great range of local wines complimenting your culinary experience. Besides a selection of wonderful cuisines and beverages, the event includes masterclasses, tasting tours and the well-known World's Longest Lunch.
Keep an eye out for more information at https://www.facebook.com/MelbourneFoodandWineFestival/
Wine Machine 20 – 21 March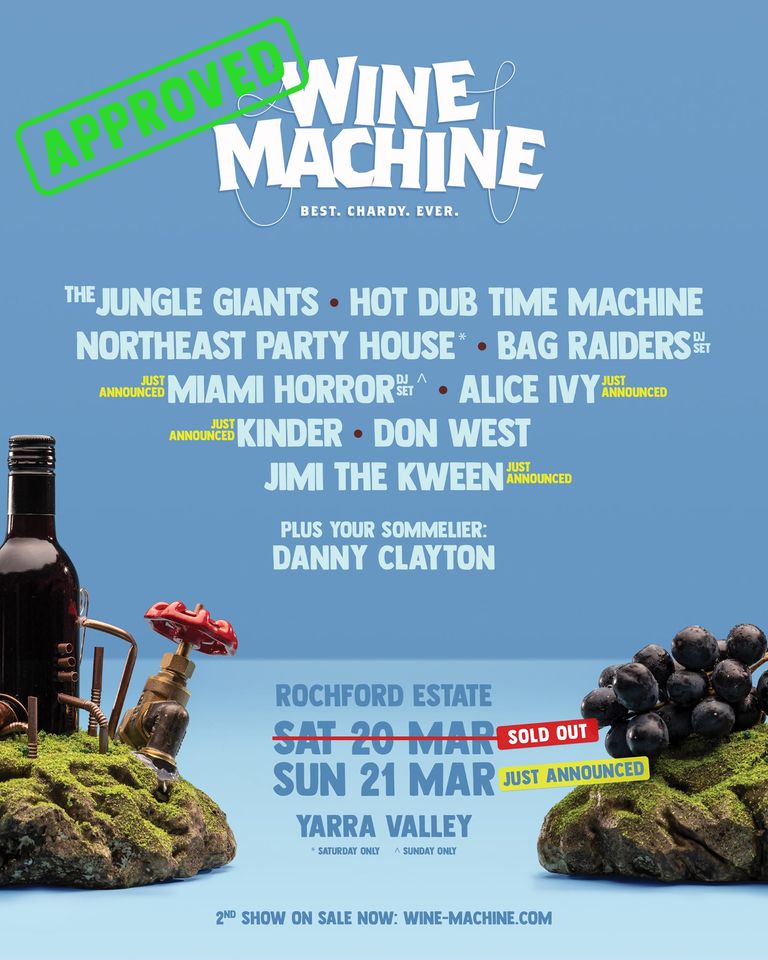 Photo Credit: Wine Machine
Running for the fourth year, the Wine Machine is a music, food and wine festival showcasing everything this beautiful wine region as to offer. Promoting local products – especially wine, enjoy the picturesque landscape of the Yarra Valley only one hour east of Melbourne.
Tickets for the event are available along with event times via the Facebook Event page… but get in quick, the events are selling out!
Sizzlefest 26 – 28 March
Photo Credit: concreteplayground.com
A free event for everyone to enjoy, Sizzlefest focuses on all things barbecuing. Located at the Prahran Market, the event includes a range of cooking demos, entertainment and competitions. You'll also experience live music, street performances, and a beer garden to enjoy a drink with your barbecue.
Port Phillip Mussel and Jazz Festival 6 – 7 March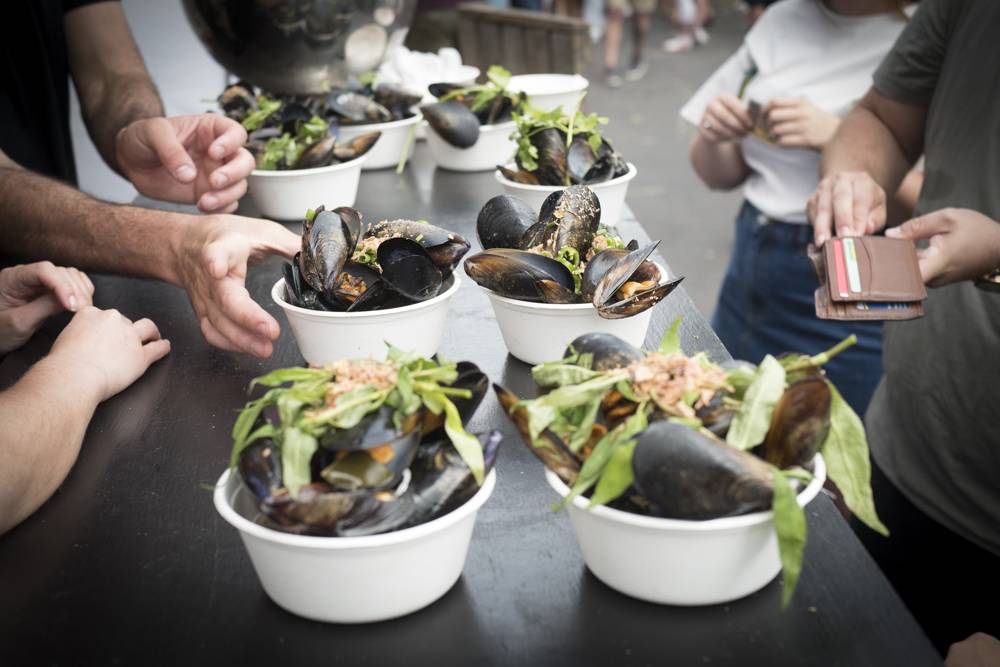 Photo Credit: South Melbourne Market
Enjoy local seafood at the Port Phillip Mussel and Jazz Festival, located at the South Melbourne Market. This two-day event is free for everyone to enjoy. With classic jazz music and yummy dishes showcasing local mussels, enjoy this culinary experience in a party atmosphere that everyone will love.
Thai Culture and Food Festival 13 – 14 March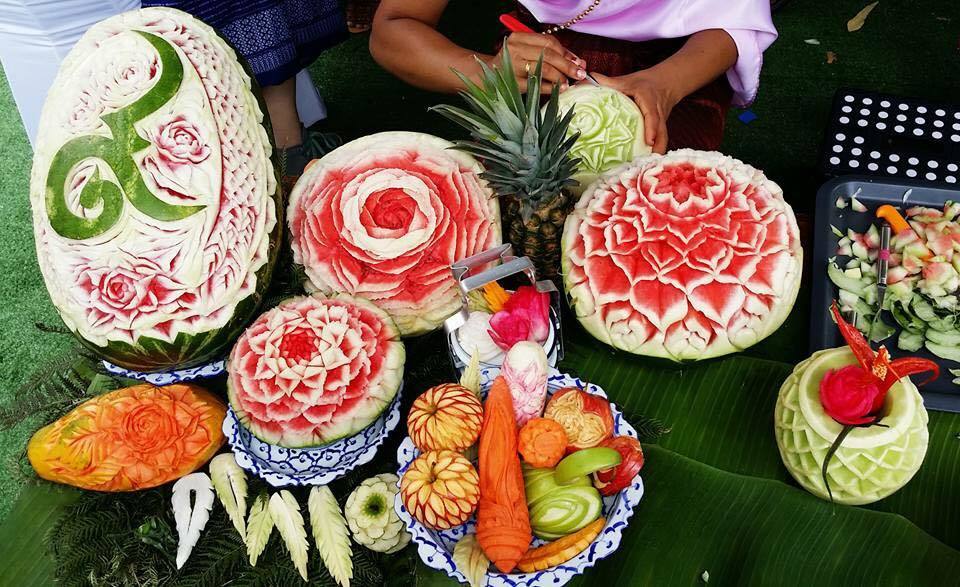 Photo Credit: Weekend Notes
Bringing the tastes of Thai to Federation Square, the Thai Culture and Food Festival includes some of their most delicious plates along with their cultural customs. Savour the flavours of Thailand with a range of village food and enjoy the experience of their customs including Buddhist ceremonies and parades. This is one foodie event you do not want to miss if you love all things Thai.
With Melbourne coming alive after an unprecedented year, 2021 has a range of wonderful events that you will love. Enjoy these wonderful Melbourne Food Events in March and keep an eye out on the Melbourne Food Festivals directory for what the rest year has to offer around our beautiful city.