Here are our great city's latest offerings – the May Festivals and Events in Melbourne!
With one more month before winter rolls around and the temptation to stay bundled up at home becomes stronger, we bet you are looking for some exciting and delicious food festivals to attend. May Festivals and Events Melbourne will once again not disappoint, with a number of tantalising options available to you to enjoy.
GABS Craft Beer and Cider Festival
Love your beers and ciders? Then this is the event for you. Even if you're not the biggest fan, GABS will still manage to delight you with a range of street food, fun games and entertainment, including a silent disco.
Emerging from a two-year hiatus, the tenth edition of GABS Melbourne will be filled with more than 100 never-before-tasted Craft Beers and Ciders showcasing the creativity of the best brewers from around Australia and New Zealand. You are invited to sample their handiwork as well as experience the world of craft beer and cider like never before at over 70 different stands.
GABS will be running from Friday 21 until Sunday 23 May at the Melbourne Convention and Exhibition Centre. What are you waiting for? Get your hands on those tickets!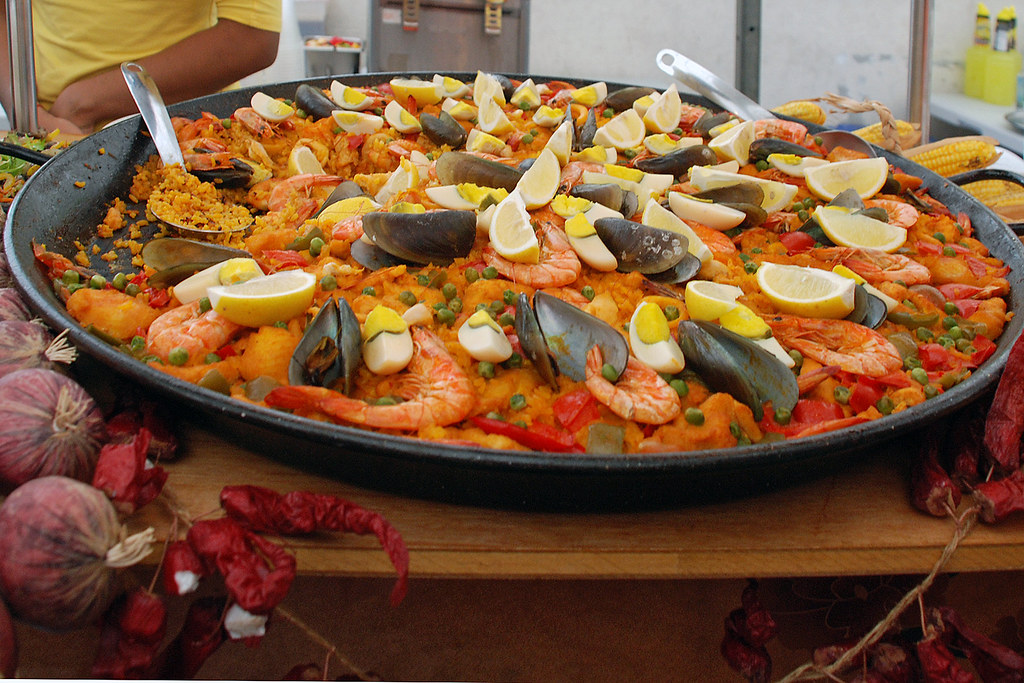 La Feria Spanish Festival
The flavours of Spain are coming to you right here in Melbourne for one night only at the Retropolis in Preston on Saturday 8 May. La Feria Spanish Festival is described as a moving fiesta of roving entertainment, promising festival-goers top-quality wine, tapas, music, dancing and more. A major tourist attraction in Spain taking place after Easter, this festival celebrates Spanish culture, lights and dance.
Multiple ticket options are available for this event; whether you stick with general admission or treat yourself to the VIP experience, this party is guaranteed to be one you won't forget.
https://www.eventbrite.com.au/e/la-feria-spanish-festival-tickets-147755397371
Rocky Road Festival
This one's for all you chocolate fanatics out there! The Great Ocean Road Chocolaterie & Ice Creamery has dedicated the entire month of May to the culinary masterpiece that is Rocky Road, hosting their annual Rocky Road Festival which features a three-metre-long cabinet loaded with 31 different flavours available to purchase. Numerous other Rocky Road inspired products are also on the menu, including pastries and ice creams. The cherry on top of this delicious festival is that dietary requirements can be catered for, with some flavours not containing nuts, gluten or dairy, so everyone can enjoy!
https://www.gorci.com.au/events/rocky-road-festival/
Are you looking for the best May Festivals and Events Melbourne has to offer? Head over to the Melbourne Food Festivals online directory for more information.