It's a bird. It's a plane. It's Souperman! The Salvos Soup Challenge gives you the opportunity to be someone's souperhero. Did you know that many Australian families must live on $17 a day after paying accommodation? This meager amount must cover their basic essentials such as food and health needs.
This campaign aims to raise $100 000 Australia-wide to help those in need, by championing the humble soup. Yes, we're talking about cream of mushroom, Italian wedding (if you're feeling a little fancy) or the perennial favourite – chicken noodle. Soup is nourishing and tasty with magical flu-fighting properties; now, it is helping those in need. All you have to do is have soup for lunch for a week or if you really want to commit, you can use it to replace all your meals. Your friends and family will sponsor your liquid diet, and the money raised goes to the Salvation Army to support people in hardship.
Not only will you be contributing to a good cause, you get to enjoy all manner of soups from refreshing gazpacho to a spicy Tom Yum Khoong. This is also known as a win-win situation. Click here if you need more soupy inspiration.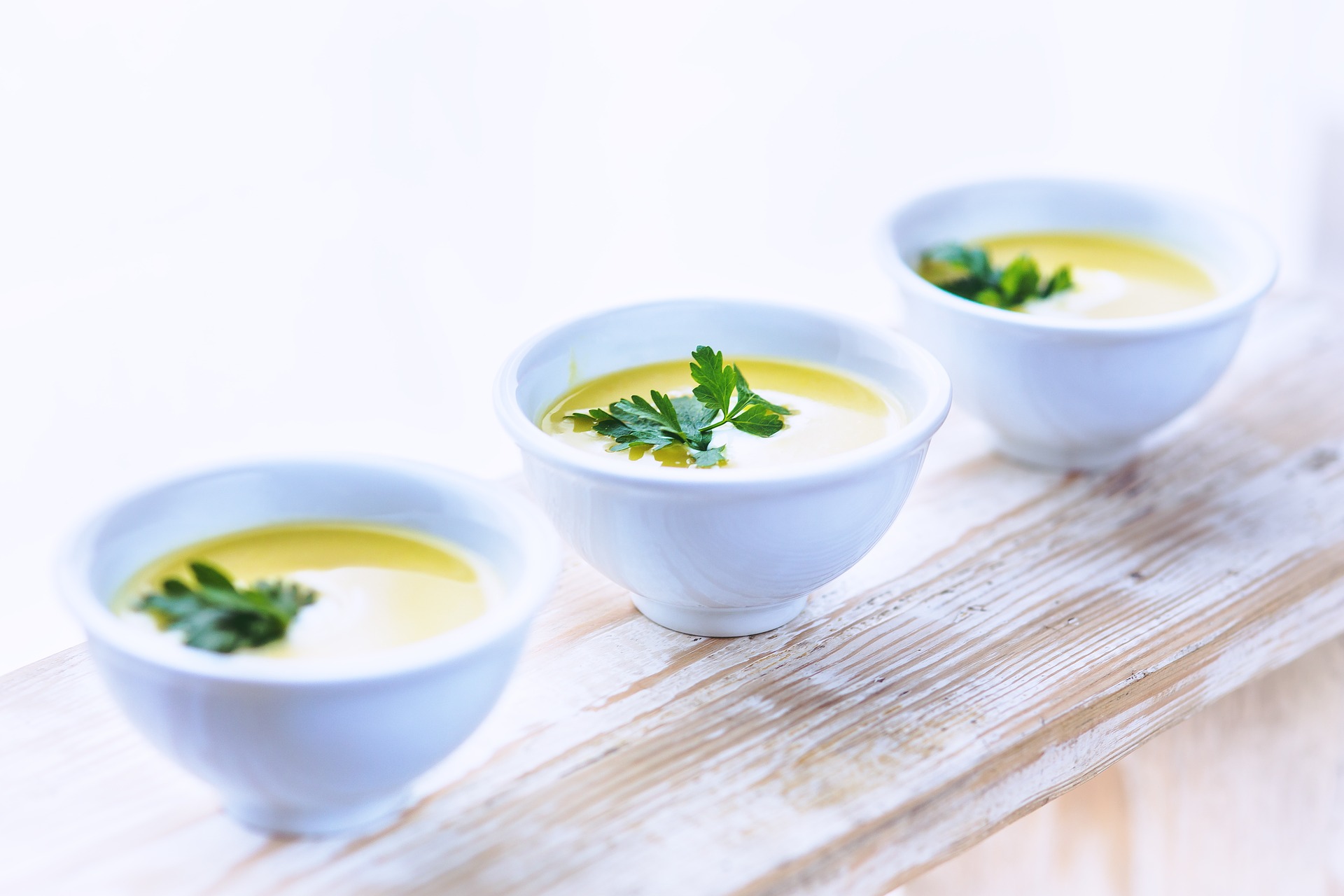 There are several different ways that you can get involved. You've heard of a sing-off but what about a soup-off? Tune into your inner Masterchef, and host a Soup-Off in your workplace or with a group of friends. It only takes two (or anyone else who wants to be involved) to go head to head in a soup-making challenge; your group make a donation to support your fundraising efforts, and vote on who has the more Soup-er recipe.
Or if the thought of having soup, the whole soup and nothing but the soup for an entire week seems daunting, what about organizing a souper lunch? Bring a pot of favourite soup into school or your workplace to share with others (Minestrone is always a crowd pleaser). Instead of spending money on lunch, you can ask them to donate the same amount to the Salvation Army. Here are some ideas for more soup-based activities.
So far, the Salvos Soup Challenges has raised $30 000. The funds will go to providing services and support such as emergency food parcels and homelessness services to those who need it.
The Salvos Soup Challenge was on Saturday the 29th of July to Friday the 4th of August however t's not too late to be a souperhero! Click here to see how you can help.
Don't forget to follow us at Melbourne Food Festivals on Facebook for more updates on special food days, upcoming festivals and other charity events.