As Melbourne hopes to get back on its feet as we come into spring, we are thrilled to see a stellar line-up for the key September Food Festivals.
Here's a little preview of some of the September food festivals and food events planned in and around Melbourne for the next month. Let's all hope that nothing stops these events from going ahead – please check the organisers' websites for further information prior to attending.
Whisky Live
A whisky-lover's dream, Whisky Live showcases the finest selection of whiskies and spirits under the one roof. Melburnians are in for a treat, being invited to sample and learn about the superb beverages on offer. How could you turn down such an exquisite variety of top-shelf whiskies from distilleries all over the globe, coupled with a delicious assortment of gourmet bites to graze on?
When: September 17-18, 2021
Where: St Kilda Town Hall, 99A Carlisle St, St Kilda, VIC 3182
Entry Cost: $125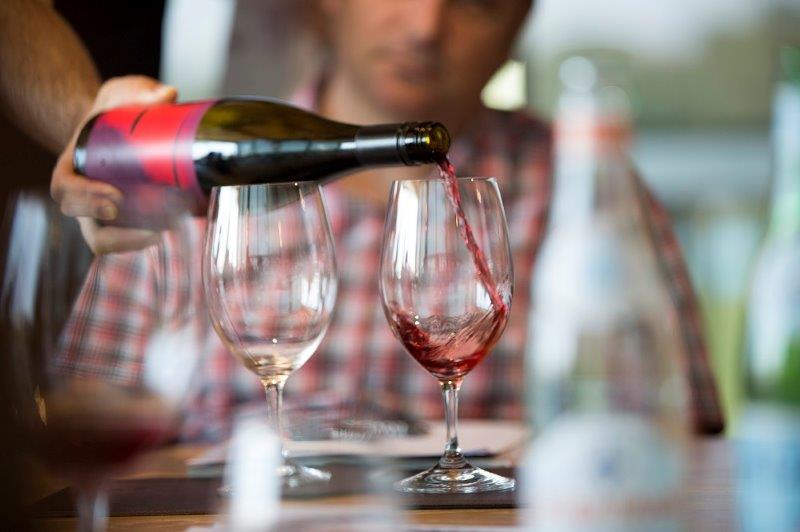 Wine and Vine Festival
Taste some of the best wine Victoria has to offer at this year's Wine and Vine Festival! Discover the creations of over 40 different wineries and the work of amazing local produce makers, who will be supplying cheeses, honey, olive oil and much more.
With live music, fantastic food, and an incredible atmosphere, the Wine and Vine Festival is an unparalleled opportunity to experience the best of the best in the Victorian wine industry.
When: September 11, 2021
Where: The Timber Yard, 351 Plummer Street, Port Melbourne, VIC 3207
Entry Cost: $65 – $100
https://wineandvinefest.com.au/
Blossom Festival
Experience the beauty of the Japanese cherry blossom season right here in Victoria! CherryHill Orchards invites you down to their 85-acre Wandin East Orchard to stroll through the stunning cherry blossoms whilst enjoying workshops, stalls, and the delicious servings from on-site food trucks. Also promising a fantastic range of beverages and cherry flavoured ice-cream, don't forget to book your spot for the 2021 CherryHill Orchard Blossom Festival.
When: September 18- October 3, 2021
Where: 474-480 Queens Road, Wandin East, VIC 3139
Entry Cost: From $7.00
https://cherryhill.com.au/events/blossom-festival/
So Frenchy So Chic- Bastille Day Soirée
This French soirée presents six hours of music, dancing, performers, drinks, and fabulous French cuisine. An adults-only dance party, you are invited to lose yourself in the music under a giant mirror ball. With such fantastic entertainment and a tantalising menu, book your tickets ASAP to ensure you don't miss out on a spectacular evening.
When: September 4, 2021
Where: Meat Market, 3 Blackwood Street, North Melbourne, VIC 3051
Entry Cost: From $49.90
https://bastilleday.sofrenchysochic.com/
Latin Fiesta Friday on the Pier
Described as Melbourne's hottest new Latin nightspot, the Latin Fiesta on the Pier guarantees to bring you a Latin Extravaganza like no other. Prepare for some delicious cuisine and to be amazed by superb Brazilian and Latin entertainment. After the show, you are invited to stick around for a fun-filled dance party featuring Latin DJ, roving entertainers and live percussionists.
When: September 10, 2021
Where: 11 Waterfront Place, Port Melbourne, VIC 3207
Entry Cost: $99