If you're a food lover and you live in this great city, you'll want to keep your diary free for the best food festivals in Melbourne in March!
Some of the best food festivals in the world are coming, and there's something cooking for everyone!
Here are 5 of the best food festivals in Melbourne in March.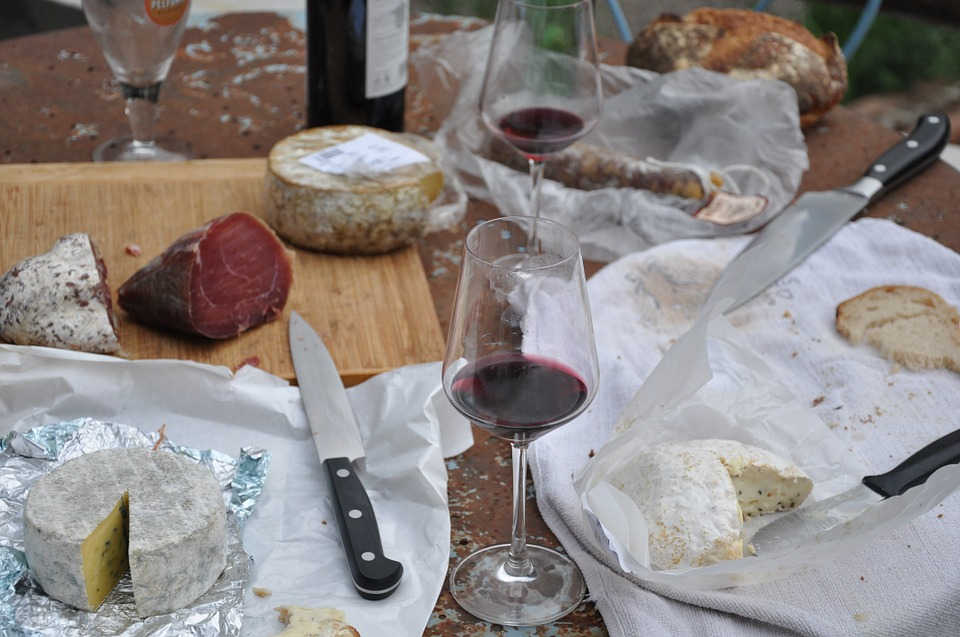 1. House of Food and Wine (Malthouse Theatre 8-11 March)
A three-day festival of food and wine aimed at those with a keen tongue and deep appreciation for quality dishes. Kicking off Melbourne's world-famous Food and Wine Festival, you'll be treated to an intimate food event, featuring demonstrations from renowned chefs, as well as tastings, workshops and food trucks. Once it gets dark, a stunning outdoor fiesta boasting an impressive chicken menu by some of Montreal's best chefs will finish off your delicious day.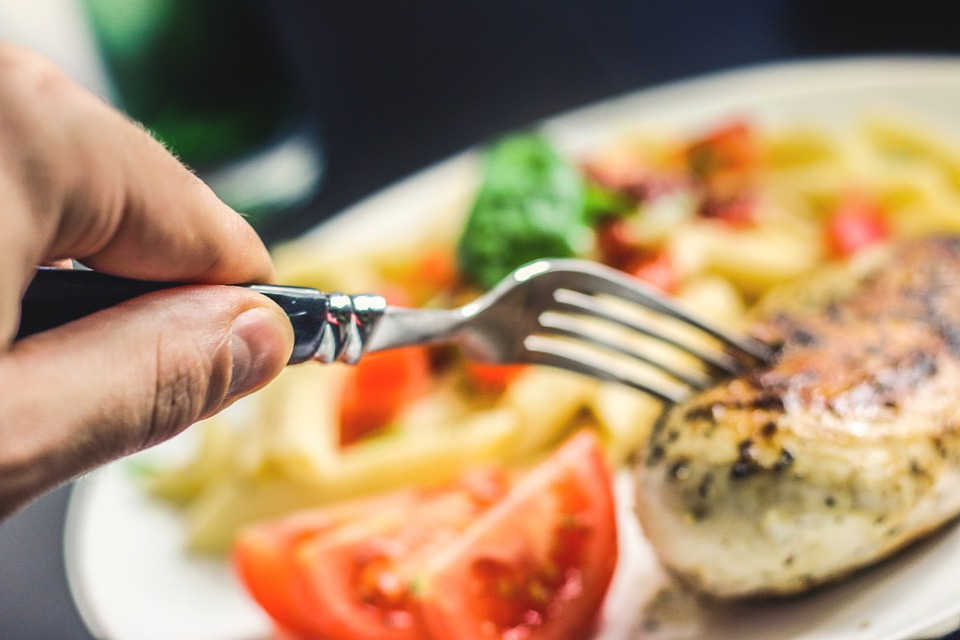 2. Gradi Italian Festival (Crown Riverwalk 15-17 March)
Another addition to the Melbourne Food and Wine Festival, the Gradi Italian Festival is a complete showcase of Italian cuisine prepared by accomplished chefs under renowned Italian connoisseur Johnny Di Francesco. Watch the ever-talented pizza spinners, gorge on almost every kind of Italian food while enjoying the outdoorsy vibe and stunning views of Melbourne's Southbank
3. Meatstock (Melbourne Showgrounds 23-24 March)
Meatstock is as simple and amazing as its name suggests. Every kind of meat imaginable cooked with expertise. Just sit back with one of several meat offerings, such as an Argentinian BBQ, smoker BBQ or fire-grilled meats, and watch professionals work their magic and put their skills to the test in a variety of competitions. There will also be live music and plenty of purchasable meat-related paraphernalia for the up-and-coming meat aficionado.
4. Melbourne Food and Wine Festival (Across Melbourne 8-24 March)
The Melbourne Food and Wine Festival is back in 2019 for its 27th year. The mother of all food festivals, this year's rendition will once again aim to please the palate of Melbourne's foodies and further cement Melbourne as an international food and wine hub. Some highlights to look out for this year include an Indian Food Festival in Fitzroy, an Italian meets Yum-cha twist in Richmond and a horde of food trucks in Northcote. While this festival does feature a number of expensive dishes, fear not, as there are plenty of delicious and high-quality cheap eats as part of the line-up. This will include a cheese festival, tomato showcase, fresh fish and chips with clam salt and all kinds of pork offerings to celebrate the Year of the Pig – each under $40!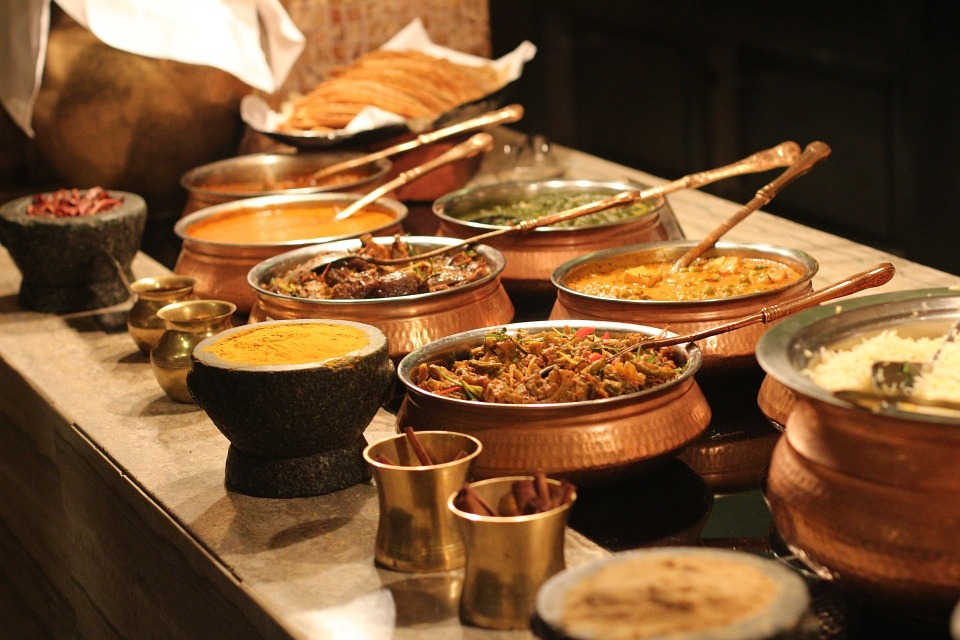 5. Fed in French (River Terrace, Federation Square, 29th-31st March)
Enter the world of merveilleux France through the Fed in French food and wine festival along the Yarra at Federation Square. Presented in a quaint, picnic-style fashion, you'll be able to enjoy French food from all over the country. Relax and enjoy Melbourne's green lawns with a basket of French-goodies, from delectable cheeses to tasty desserts. Truly a rare experience in the Italian and Asian dominated Melbourne food scene!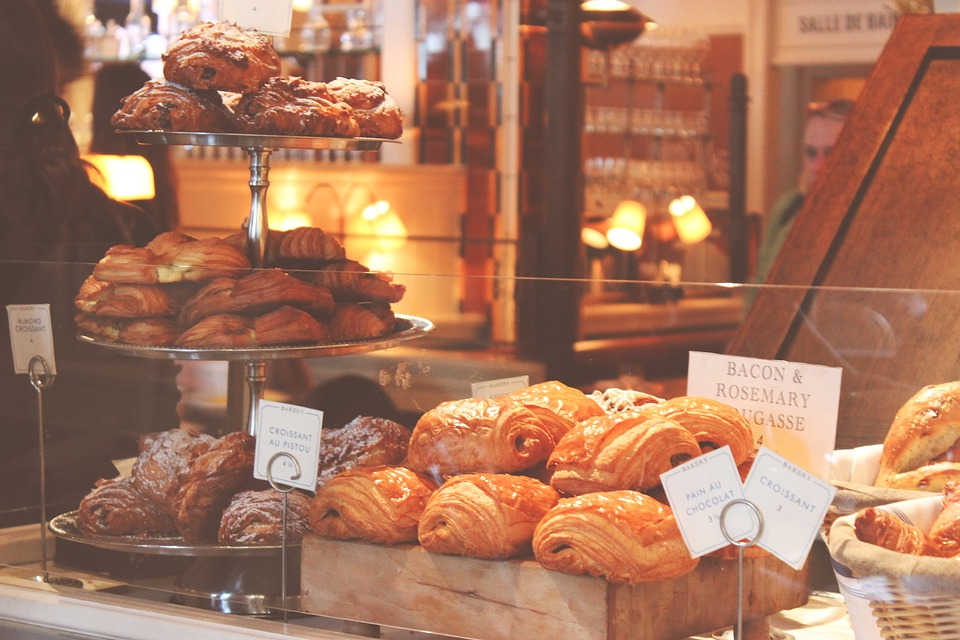 Get ready for an amazing month of indulgence with the best food festivals in Melbourne in March.
For more information about all the events, festivals and food trucks around town, visit the Melbourne Food Festivals directory.